21 Haziran 2022
The 4th Meeting of the Management of the SMIIC Accreditation Council was held
The 4th Meeting of the Management of the Accreditation Council of the Standards and Metrology Institute for Islamic Countries (SMIIC), the affiliated body of the Organization of Islamic Cooperation (OIC), was held in Istanbul on 20 June 2022 and representatives from accreditation agencies of Jordan, Saudi Arabia, Sudan, Morocco, Iraq, Egypt, United Arab Emirates and Tunisia attended the meeting besides Türkiye.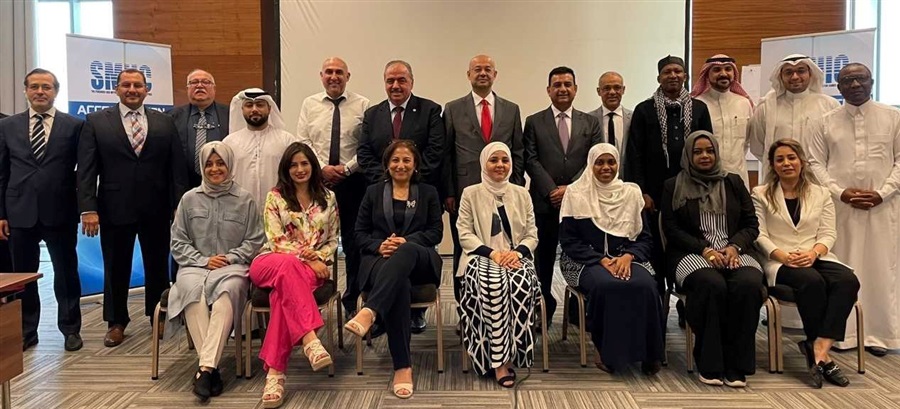 In this first meeting for the term 2022-24 of the SMIIC Accreditation Council, which is the authorized body for the establishment of a system for multilateral recognition of halal certificates through accreditation mechanism within the framework of SMIIC standards, Mr. Zafer Soylu, Chairman of the Board of Directors of the Halal Accreditation Agency, was unanimously elected as the Vice-Chair of the Council.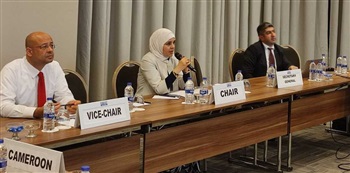 At the meeting, the roadmap for the steps to be taken in the next three years was determined and it was decided that Türkiye would also chair the Task Force Group which is assigned for preparing the legislation for the multilateral recognition mechanism to be operational.